Viacheslav I. Adamchuk, Ph.D., P.E.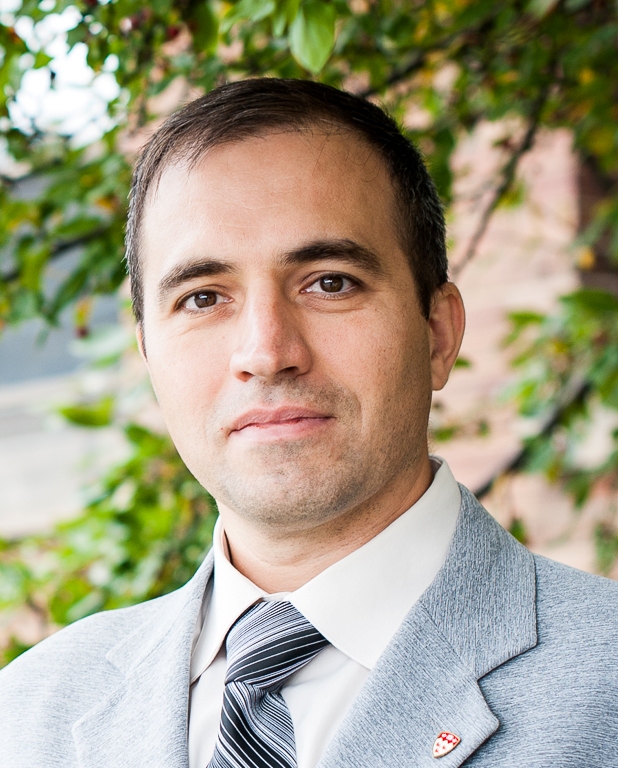 ---
General Information
Hello! Vitaiu! Zdravstvujte! Bonjour!
I am an Associate Professor in Bioresource Engineering Department at McGill University. Originally, I am from Kyiv, Ukraine were I obtained a mechanical engineering degree from the National Agricultural University of Ukraine in 1996. I have received both MS (1998) and PhD (2000)degrees in Agricultural and Biological Engineering from Purdue University. Soon after graduation, I started my academic career as a faculty member in Biological Systems Engineering Department at the University of Nebraska - Lincoln. My primary research interest is in design and analysis of automated systems for mapping soil properties on-the-go.
---
Contact Information
---
Web Resources
---
Selected Power Point Presentations
---
Precision Agriculture Extension Circulars
---
Other Personal Sites
---
Last updated: February 20, 2017